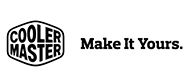 Affordable high efficiency PC power supply
TheCooler Master MWE Bronze 450W V2 PC power supply offers 80PLUS Bronze efficiency, a performance guarantee of 85% average efficiency under typical load. The DC-DC circuit design ensures that components are safely and reliably powered. The 120mm HDB fan features a semi-passive mode up to 15% load. This means less power waste and less noise for basic system operations. Discreet, flat black cables are flexible, making them easy to implement in your system while taking up less space. A real practical plus for small enclosures.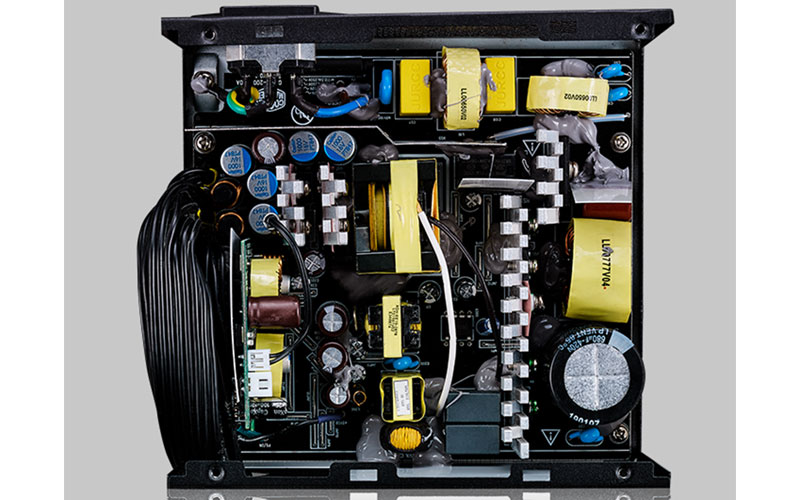 THE CHOICE OF RELIABILITY
The wall socket provides power to your power supply for one voltage level, but your components each need a specific voltage to work properly. The process of transforming the raw power supply from the wall outlet to the different voltage levels required by your parts requires special components to safely handle this quickly and efficiently. The MWE Bronze's DC-DC technology is the result of intensive efforts to achieve this goal. The Dual Front circuit arrangement has been designed to convert 12V power to 3V and 5V while minimising power supply noise, offering 80 PLUS Bronze efficiency and reducing the risk to your connected components.
HDB 120 MM AND 80PLUS BRONZE FAN
The 120mm HDB fan on the MWE Bronze V2 does not spin up until the power supply has reached 15% full load, minimising noise levels while extending the life of the power supply. The 80 PLUS Bronze certification guarantees a typical efficiency of 85% under normal operating conditions.