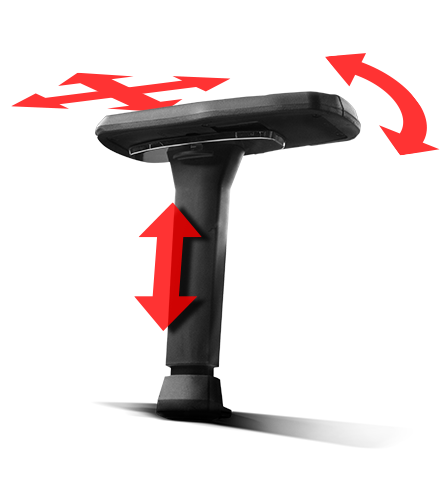 Armrest
Its advantageous 4D armrests can be adjusted in height, angle, depth and direction, making them easily adaptable and allowing you to bring the chair as close as possible to the gaming desk without the armrests interfering. The upper surface of the armrests is padded, giving you greater comfort when playing or working for hours.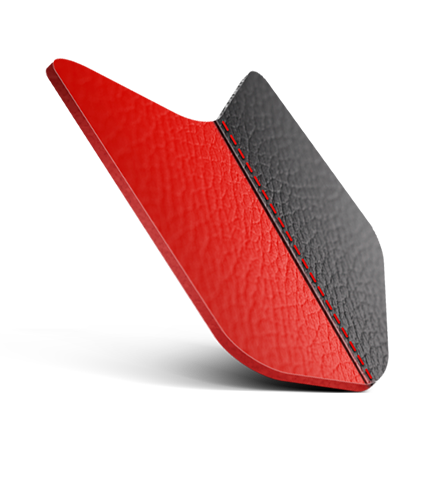 Premium materials
The DR500 has been designed in high quality materials, with a dense padding covered in soft PU leather, which is very pleasant to the touch and gives the chair that neat, desirable, gaming aesthetic.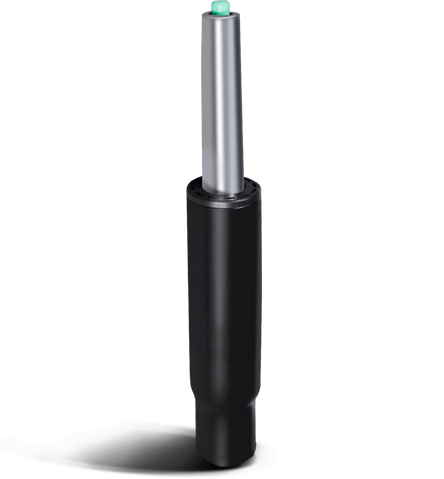 Class 4 piston
Its solid class 4 gas piston supports a great weight, up to 150 kilos, and being made of metal offers fantastic durability.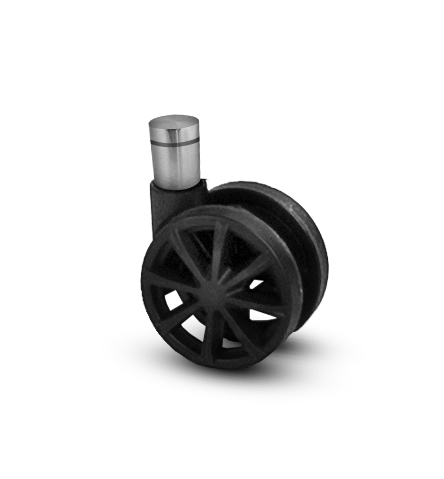 Metal base and nylon wheels
Its star-shaped metal base, with a matte finish, ensures stability, while its tough nylon wheels allow you to move smoothly.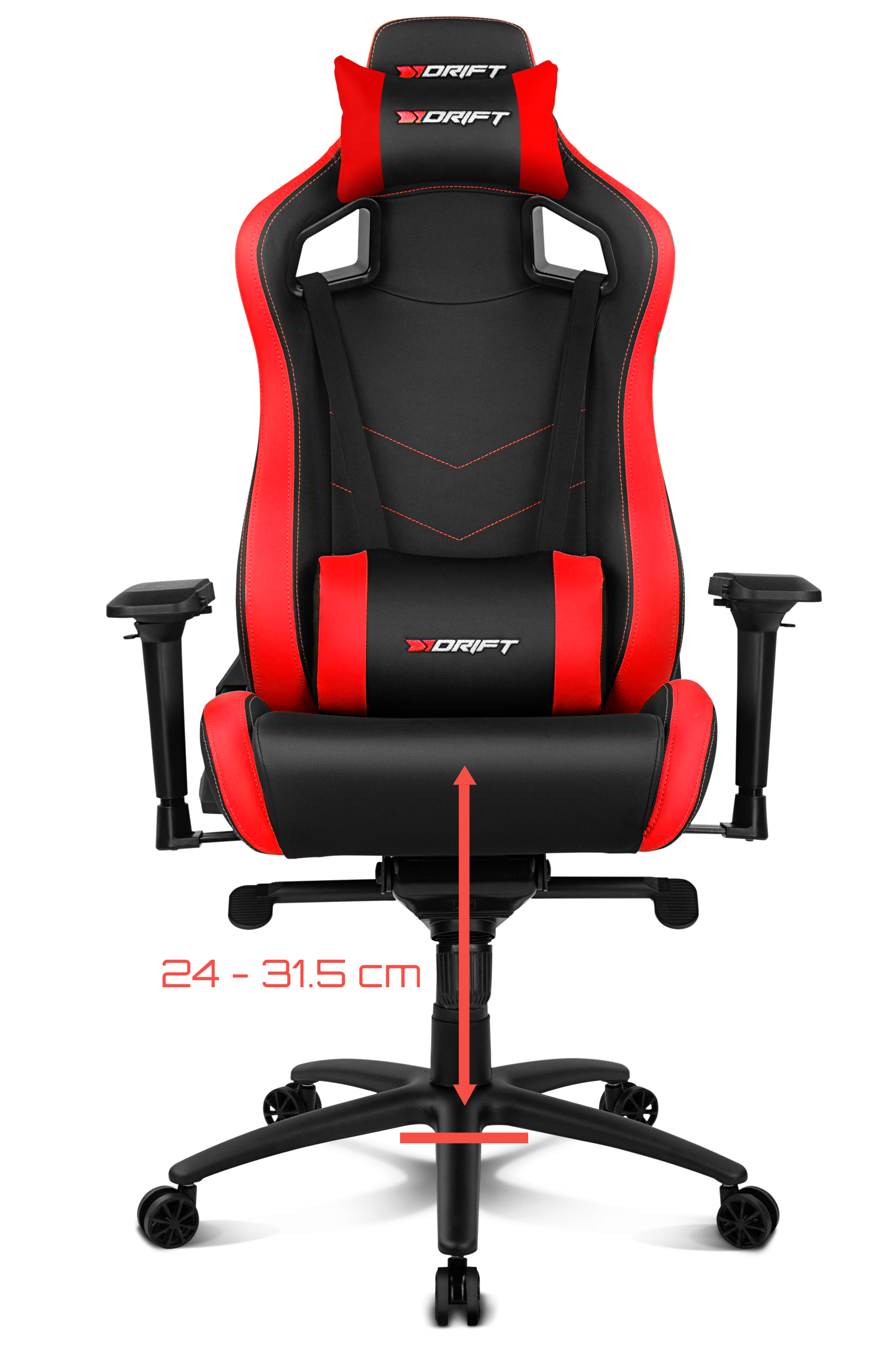 Adjustable height
Thanks to its adjustable height, you can easily adjust the chair to the position that best suits you according to your work space.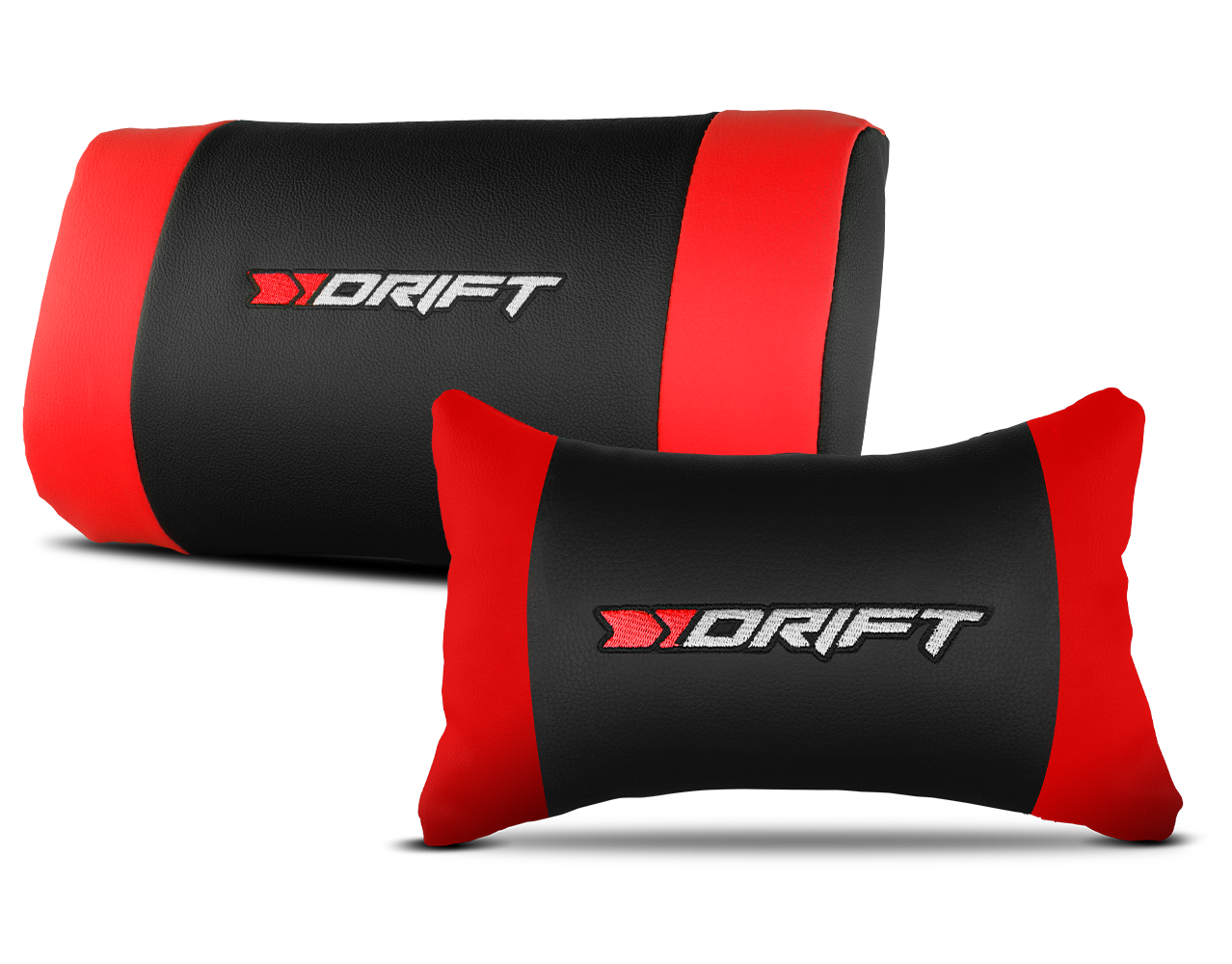 Headrest and lumbar pillow
The DR500 comes equipped with two pillows, one lumbar and one for the neck area, to offer extra support during long periods of use.