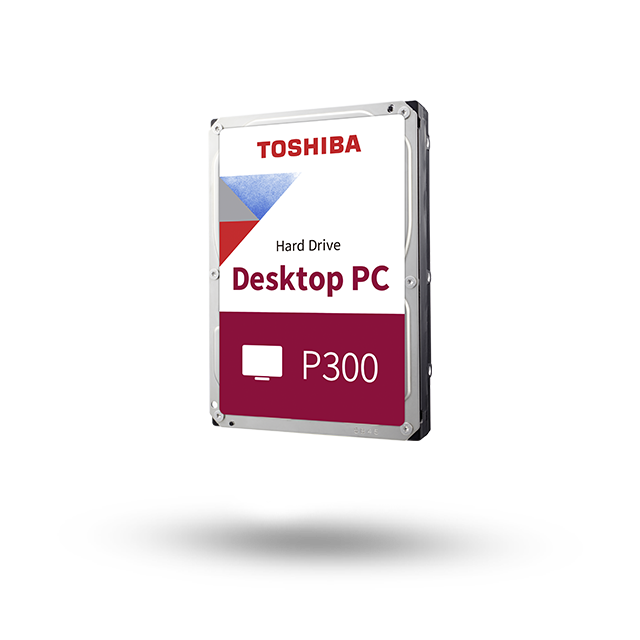 Looking to upgrade your desktop hard drive and enhance your everyday performance? The Toshiba P300 Series 3.5" internal hard drive offers the storage capacity you need and the performance you demand. No matter what brand of desktop PC you're using, this reliable hard drive can take your performance and productivity to a whole new level. This drive combines Toshiba's time-tested hard drive technology with the right balance of performance, capacity and long-term dependability, making it an ideal choice for your everyday computing needs.
More Performance for everyday tasks
Take your productivity to the next level. The Toshiba P300 comes with 7200RPM speed and 64MB cache that help boost the performance of your PC.
Expansive storage
High capacity meets high level of performance. The Toshiba P300 offers a wide range of storage capacities for your growing collection of pictures, musice, videos, and important documents.
Data Protection Technology
Ramp loading technology helps reduce wear to the recording head and media for improved drive reliability. Built-in shock sensors detect impact, shielding adjacent track data.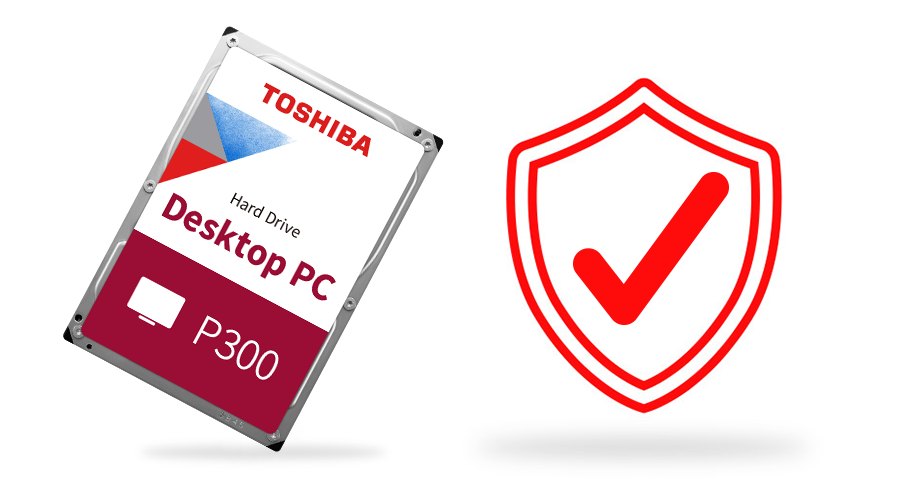 BUILT TO DELIVER, DESIGNED TO LAST
Toshiba is renowned the world over for 50 years of leading innovation – and the power behind its range of hard drives is no exception. Designed for high capacity and excellent performance, you can be sure that Toshiba's wealth of experience in hard drives is at work in your storage system.